90 YEARS FOR US, 90 DAYS FOR YOU!
Weigel's is celebrating our 90th anniversary this year, and that means 90 days of incredible prizes for you. We'll be giving away prizes every single day for 90 days, including a 2021 Jeep Wrangler! How do you enter to win? All you have to do is register your My Weigels card and you'll be automatically registered to win. Make sure you check your email daily to find out if you're one of our daily winners!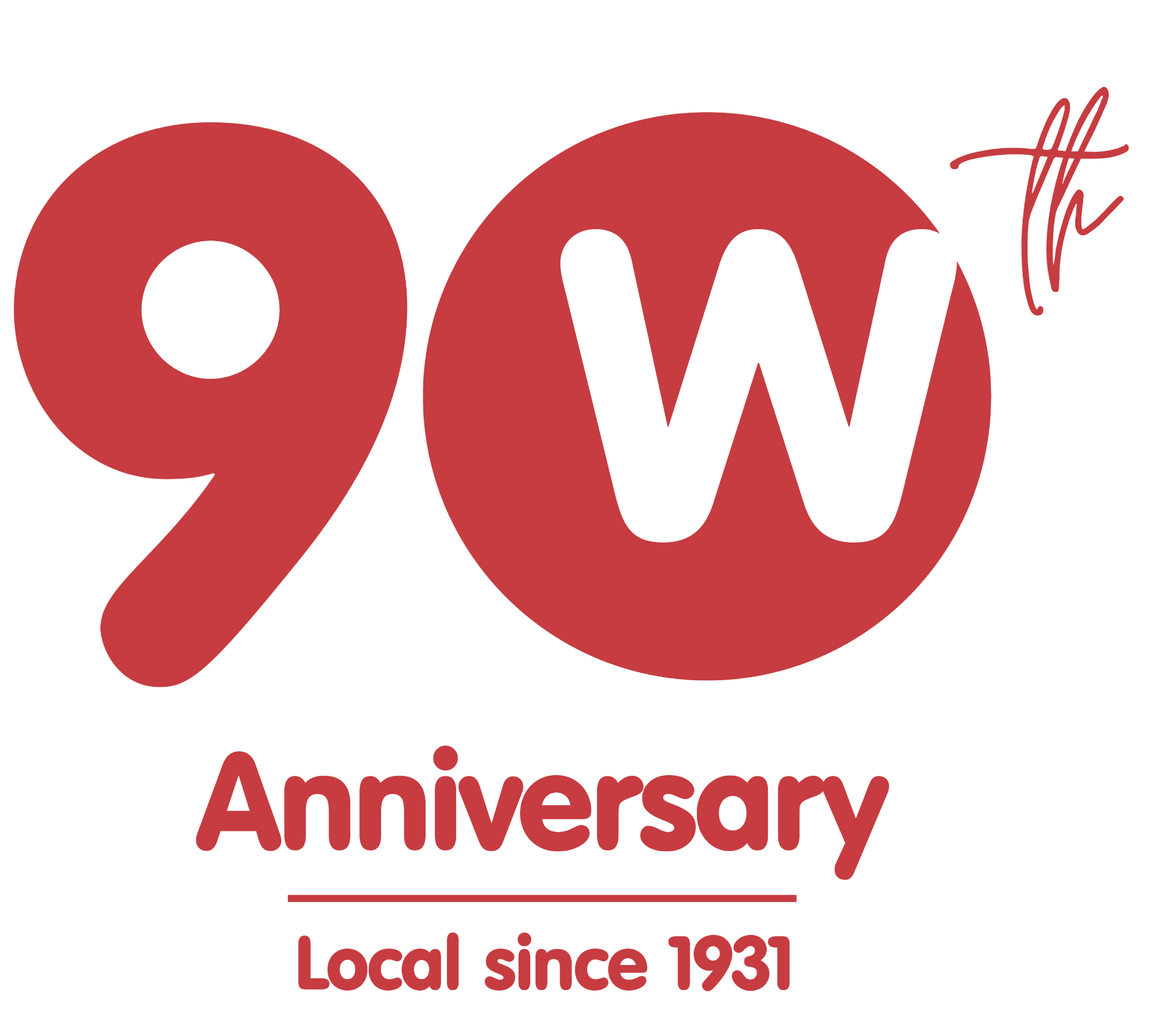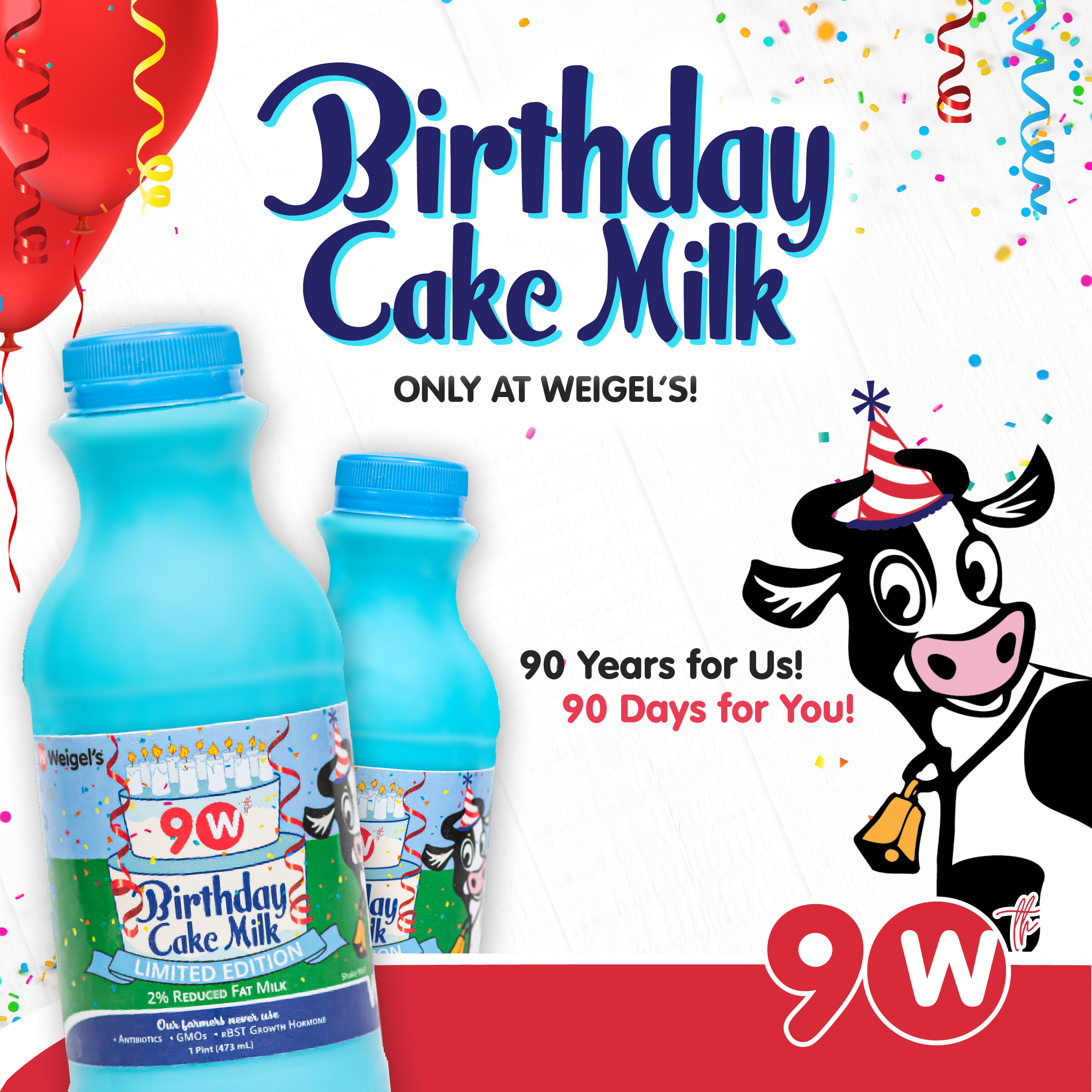 NEW BIRTHDAY CAKE MILK
As part of our 90th Birthday celebration, Weigel's is introducing our delicious new Birthday Cake Milk. We start with 2% milk from Tennessee cows and then pack it with delicious birthday cake flavor, it's sure to be a hit with kids and adults alike. It's only available for a limited time… pick some up today or you'll be blue!
These are Just a Few of the Incredible Prizes we'll be Giving Away Over the Next 90 Days: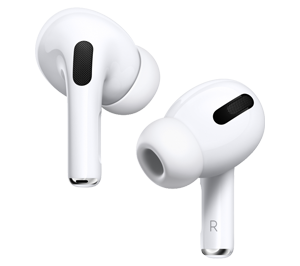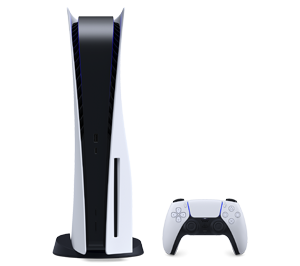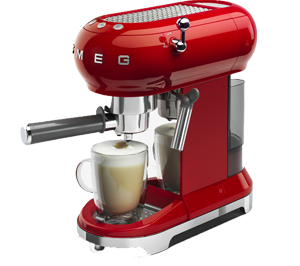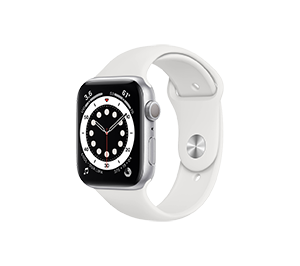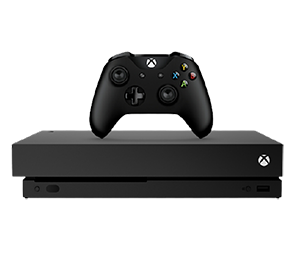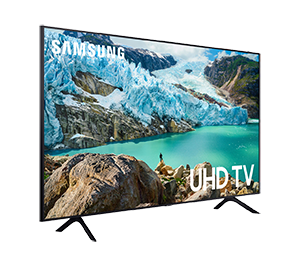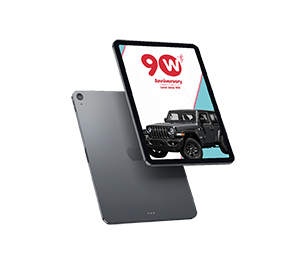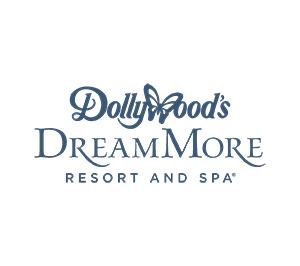 Stay at Dollywood's DreamMore Resort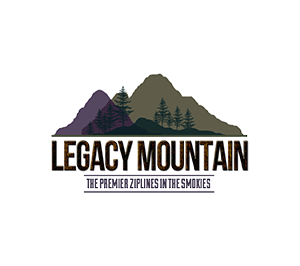 Legacy Mountain Zipline Experience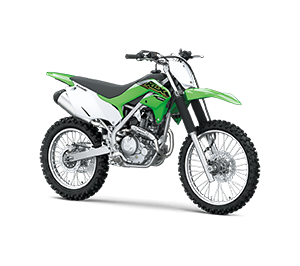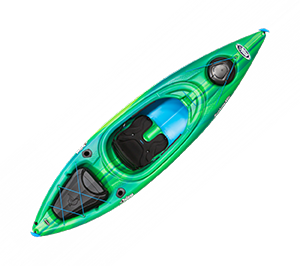 Pelican Mustang 100X Kayak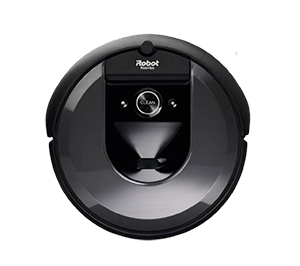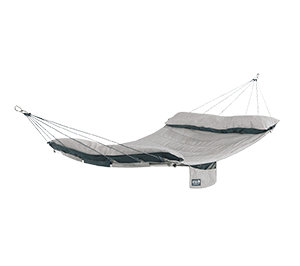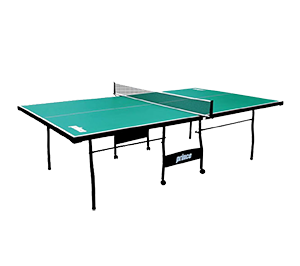 Prince 6800 Indoor Table Tennis Table