BISCUITS
We have our unique "rolled" biscuits and traditional two piece biscuits, all made fresh for you daily.
FLAVORS
Sausage Egg and Cheese, Ham Egg and Cheese, Sausage, Bacon Egg and Cheese, and Chicken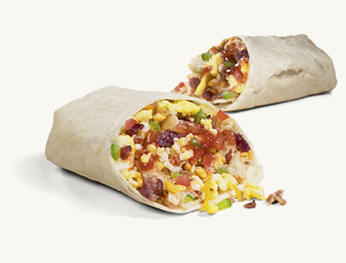 BURRITOS
Better have your appetite ready for this one! Loaded down with cheese, potatoes, peppers, meat, and salsa, we don't think that we could fit any more into this if we wanted to!
FLAVORS
Bacon Egg, Sausage Egg, Steak
Always Ready for when the Hunger Pains Hit.
Always Ready for when the Hunger Pains Hit.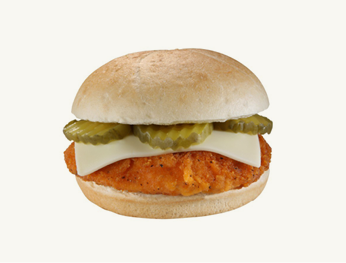 SANDWICHES
From chicken, to burgers, to barbeque, all the way to grilled cheese, subs, and anything else we can put together to satisfy that craving.
FLAVORS
BBQ Pork Rib, BBQ Pulled Pork Sandwich, Chicken Jr Sandwich, Chicken Bacon Ranch Sandwich, Chicken Cordon Blu Sandwich, Chicken Parmesan Zesty Sandwich, Premium Spicy Chicken Sandwich, Cheeseburger, Double Cheeseburger, Bacon Cheeseburger, Italian Panini, Ham and Cheese Panini, Club Panini, Grilled Cheese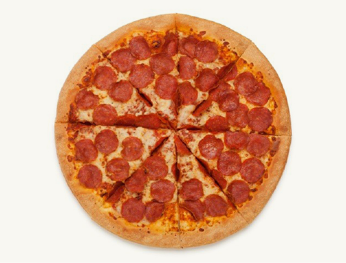 PIZZA
Available whole and in slices, you just can't beat our pizza. Especially with the pizza club, where you can get free slices!
FLAVORS
Cheese, Pepperoni, Supreme, Sausage, Hawaiian, All the Meats, Cheeseburger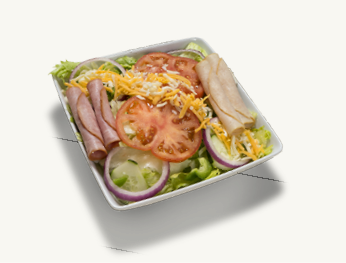 SALADS
Sometimes making that healthy lunch at home just doesn't happen. We've got you covered then, too.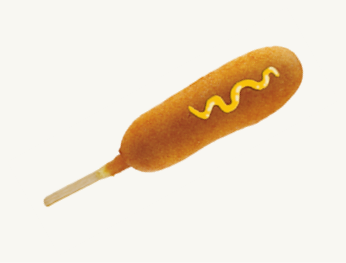 CORN DOGS
Of course you can't forget our trusty, original corn dog. A Weigel's staple, and still the best in the area!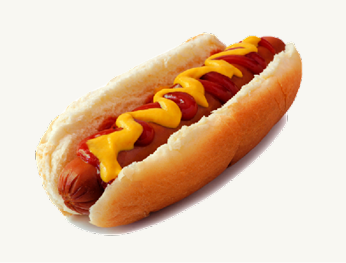 ROLLER GRILL
When it comes to quick, filling variety, our roller grill is your home. With all the flavors and condiments you could dream of.
FLAVORS
Hot Dog, Cheddarwurst, Jalapeno Smoked Sausage, Pepperjack Cheese Sausage, Buffalo Chicken, Ranchero Steak Tornado, Southwest Chicken Tornado, Pork Chili Verde Tornado, and Egg Rolls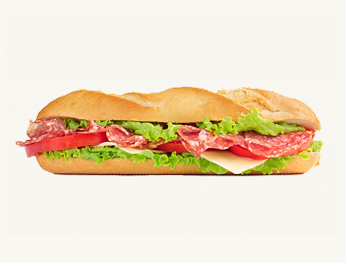 SUBS
When it comes to getting exactly what you want, our kiosk stores have you covered with subs! Our variety of toppings and meats will make your mouth water… guaranteed!