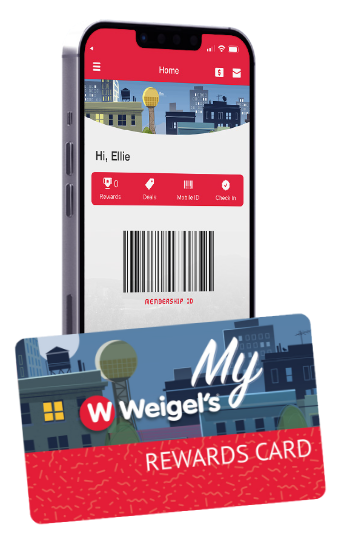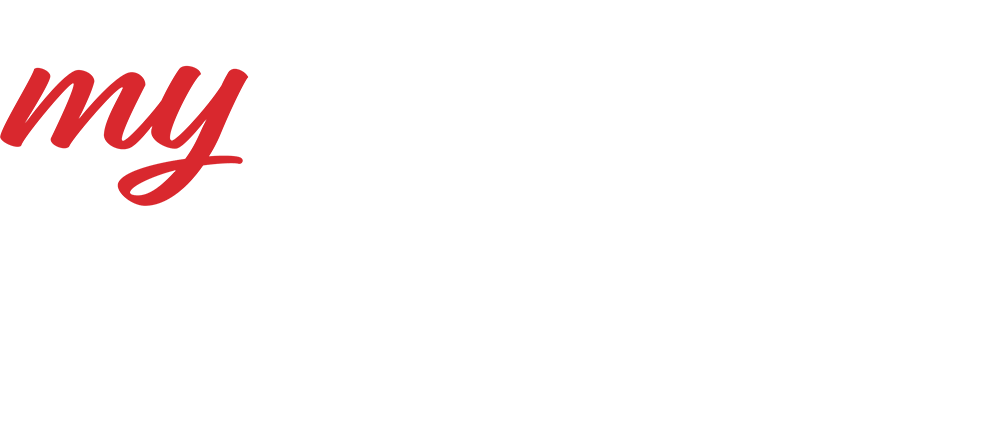 Upgrade to MyWeigel's Debit today
Swipe, Pay & Save! MyWeigel's Debit is an upgrade to MyWeigel's Rewards that lets you pay with your Rewards card. Simply link your MyWeigel's Rewards card to your checking account to enable debit transactions and start saving today.
Must have a registered myWeigel's rewards card to enroll in myWeigel's Debit.
Always Secure
Your security is our priority. To ensure your protection, MyWeigel's Debit is managed by ZipLine, a leading private label debit processor employing state-of-the-art firewall and other comprehensive security methods in accordance with the rules and regulations of the Federal Reserve.
All personal data is encrypted in real time, and every transaction is PIN protected. ZipLine monitors and limits exposure to fraud, so you'll never be held liable for unauthorized transactions with MyWeigel's Debit.
Savings for every mile
Instantly save up to 10¢ per gallon in addition to MyWeigel's Rewards on milk and other in-store items.
Simple Setup
Manage your account online, receive email receipts after every purchase and add additional cards at no cost.
Safe & Secure
Every transaction is protected by your PIN to ensure the security of your account.
Signing up for MyWeigel's Debit is easy
Here's how it works:
To get started, simply pick up a card at your local store.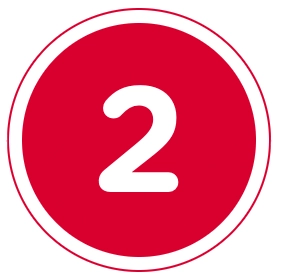 Sign up for or login to your existing My Weigel's Rewards Card Account. Once signed in on our website, click on "My Weigel's Debit" to link your checking account to your new rewards card.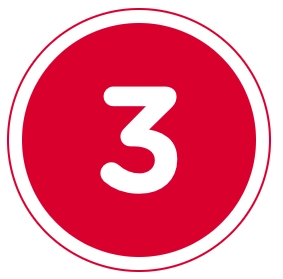 Frequently Asked Questions