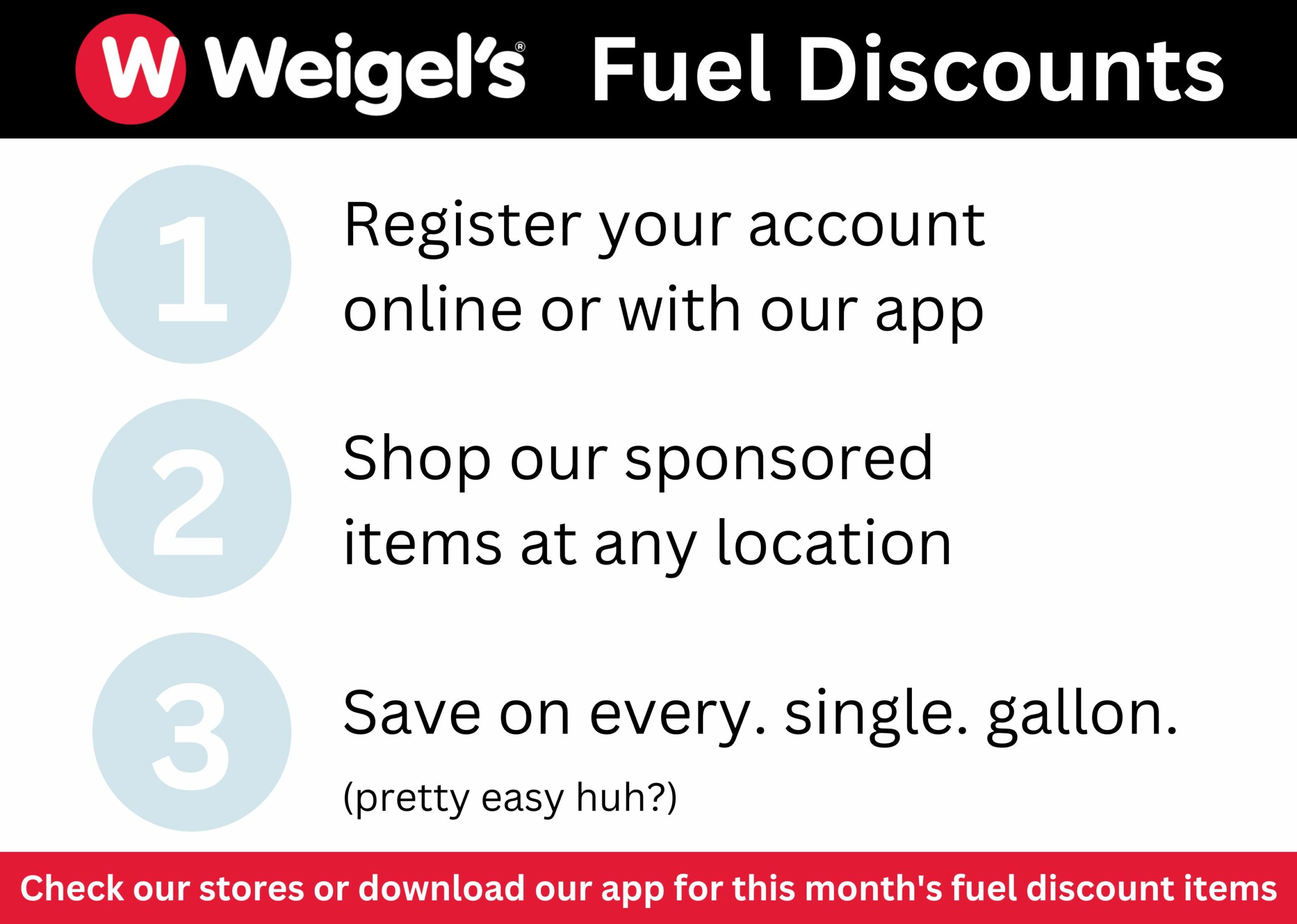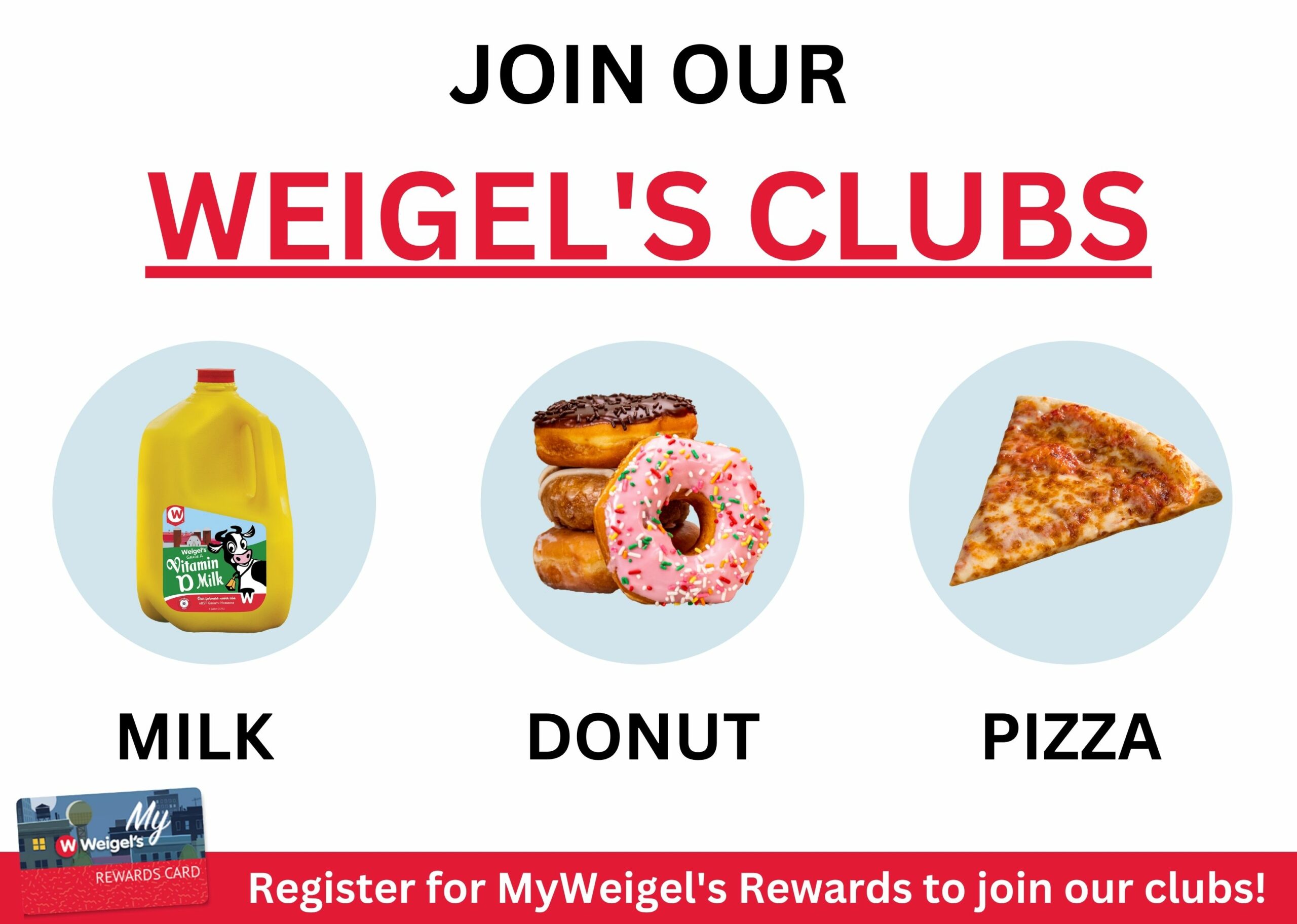 Rewards Card Holder Deals.
We frequently partner with all of our vendors to get our customers the best deal on the best products, but in the true Weigel's fashion, we always take it a step farther. Every month (on top of the MANY discounts given every day), we thank our most loyal customers by doing our FREEBIES. These are usually items that are new and upcoming that we want to make sure our customers get to try. The only way to get the information on these is to have a registered My Weigel's Account and allow us to send you the email every month! Click here to register now or download our app for instant registration!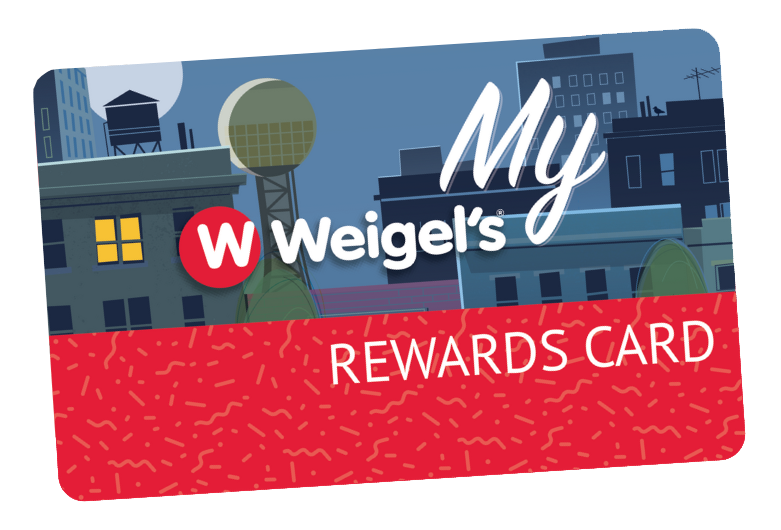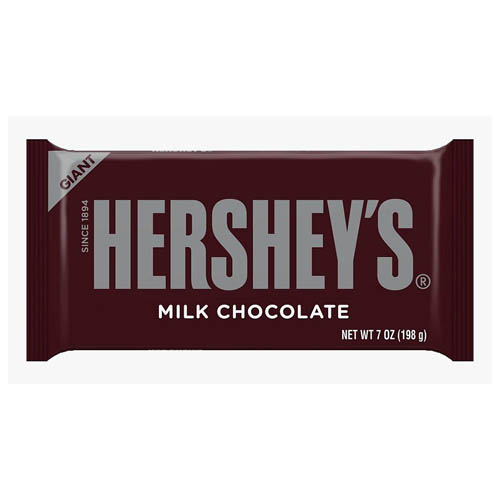 Standard Candy Bars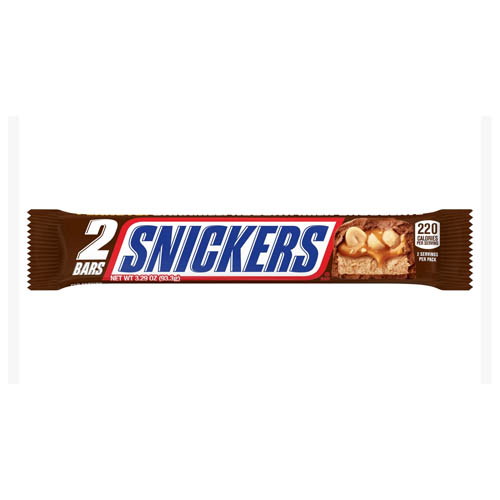 King Candy Bars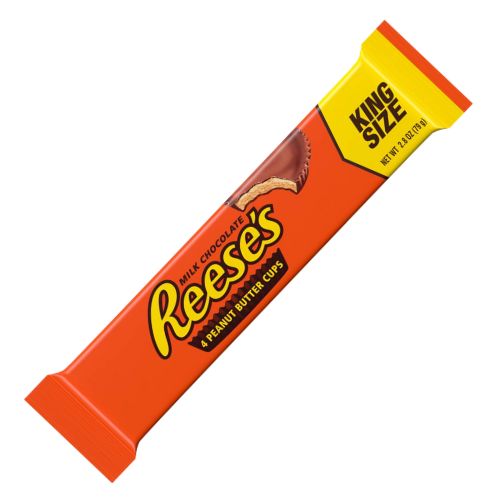 Reese's King Size

Reese's Standard Size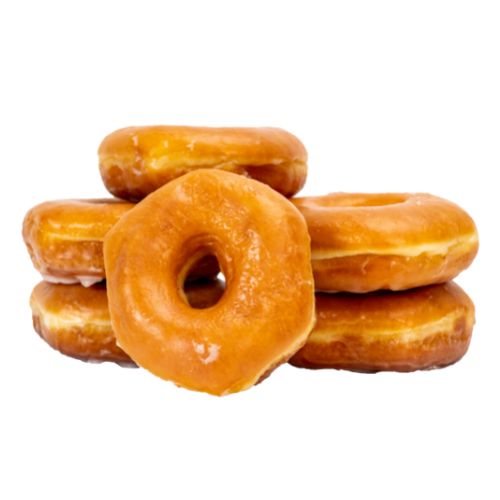 Red Barn Donuts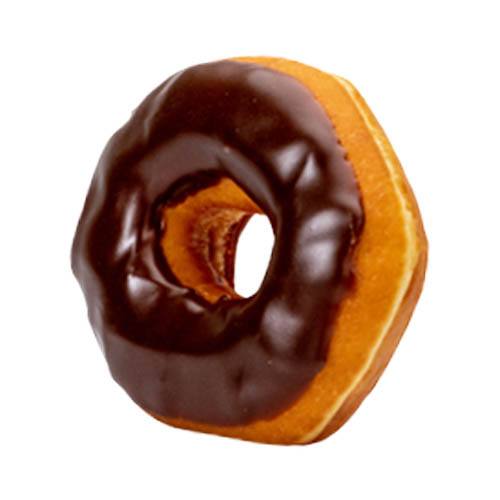 Weigel's Ring Donut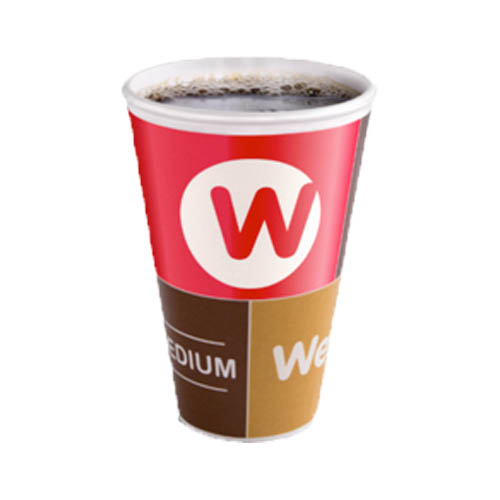 Weigel's Coffee/Capp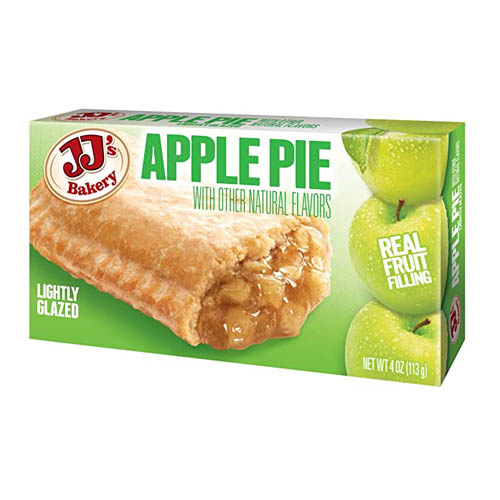 JJ Pies
Mountain Dew Energy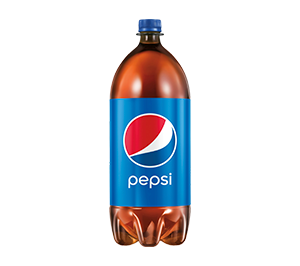 Pepsi 2 Liter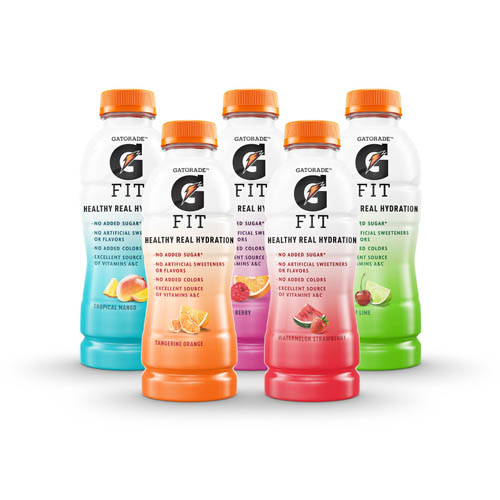 G Fit 28 oz.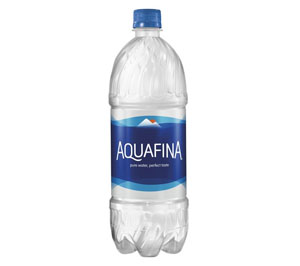 Aquafina 20 oz.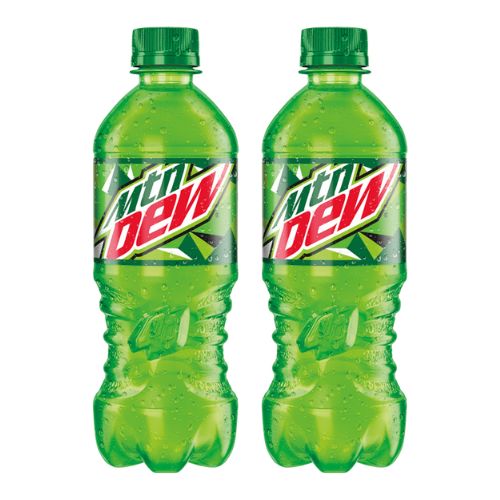 Mountain Dew 20 oz.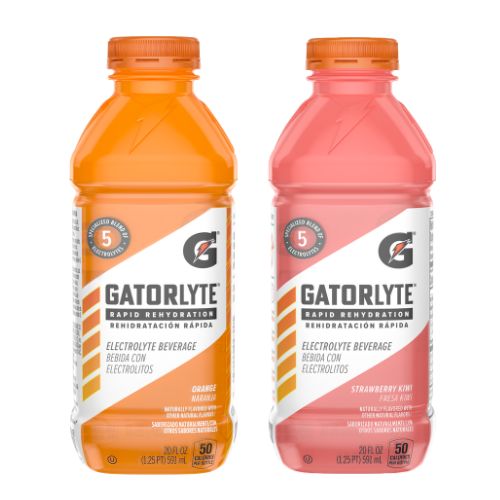 Gatorlyte 20 oz.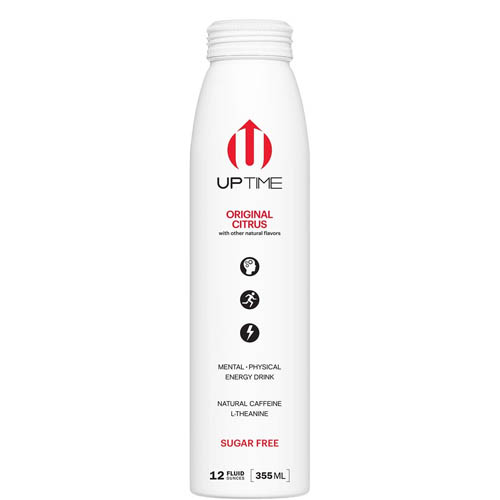 Uptime Energy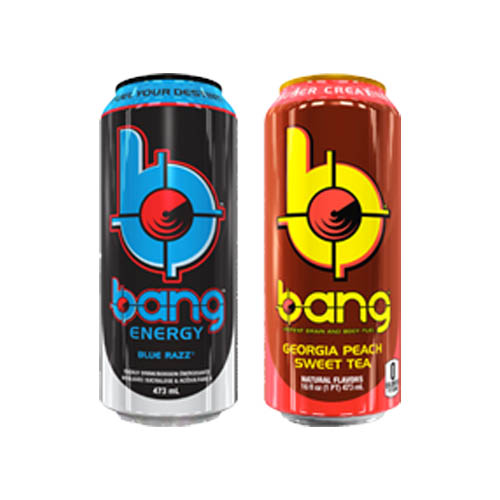 Bang Energy/Tea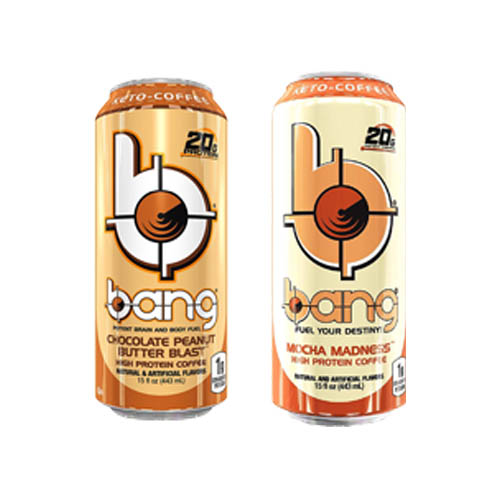 Bang Coffee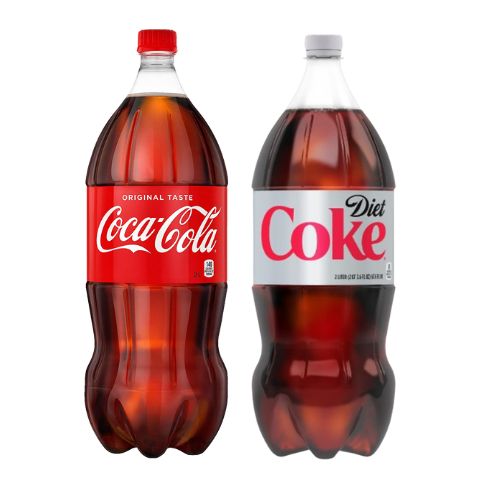 Pepsi 2 Liters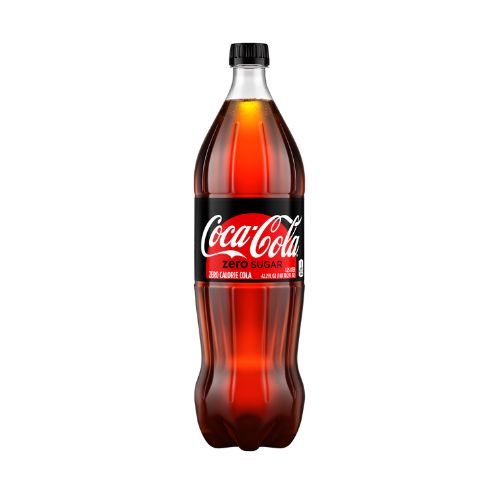 Coke Zero 24 oz.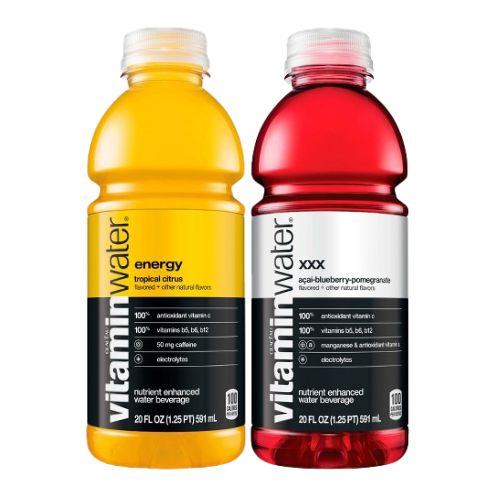 Vitamin Water 20 oz.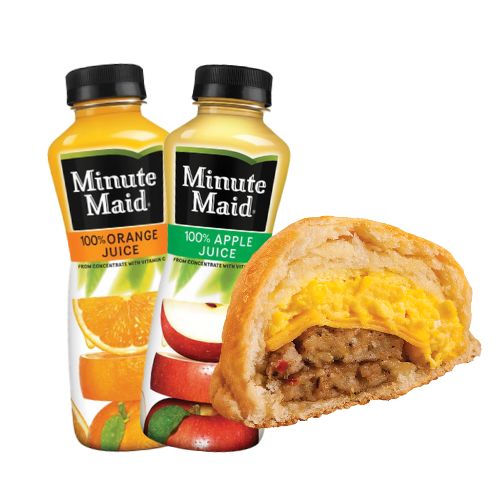 Buy 2 for $3.00, get FREE breakfast biscuit
Minute Maid Juice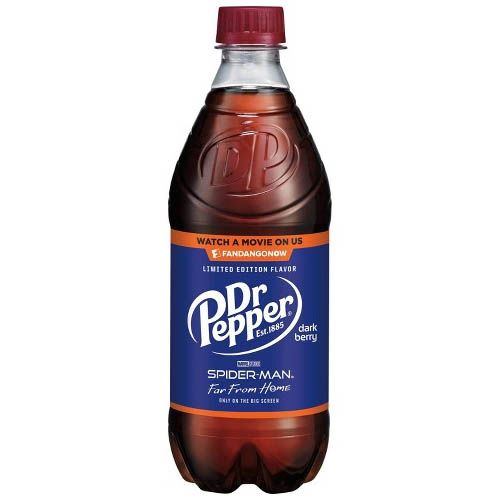 Dr. Pepper 20 oz.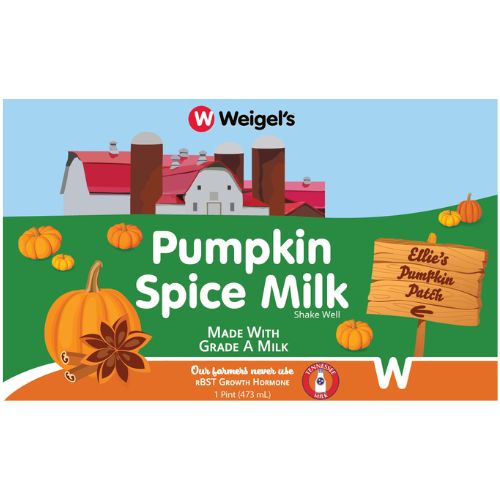 Weigel's Pumpkin Spice Milk Quart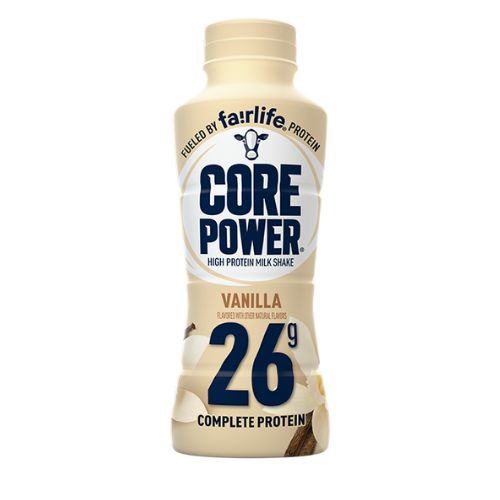 Core Power 14 oz.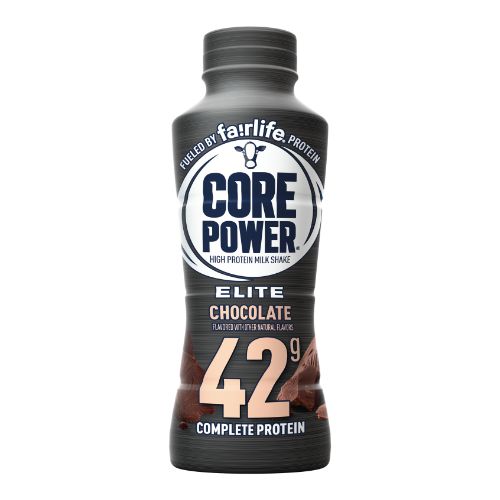 Core Power Elite 14 oz.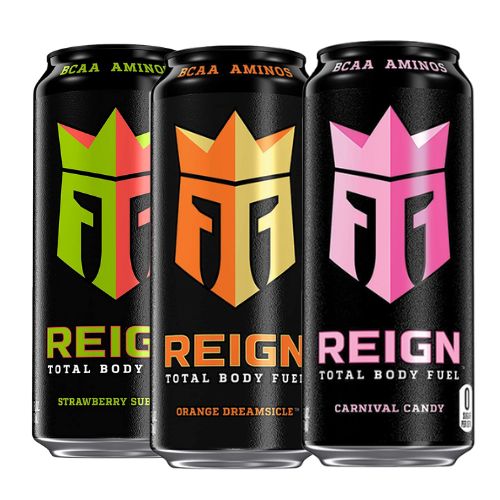 Reign 16 oz.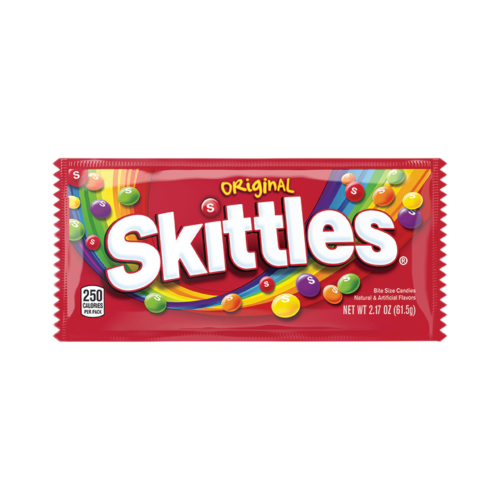 Skittles Standard