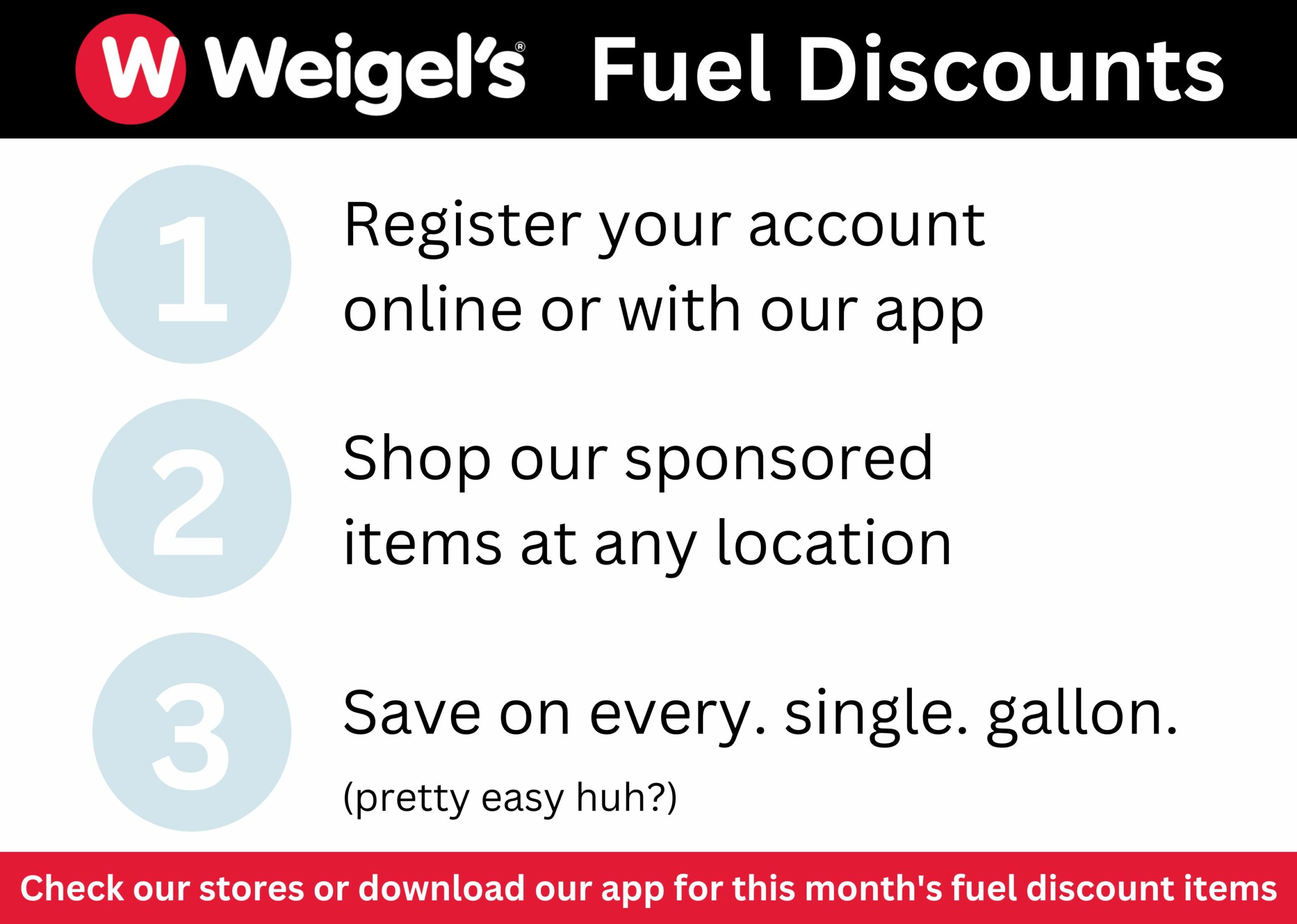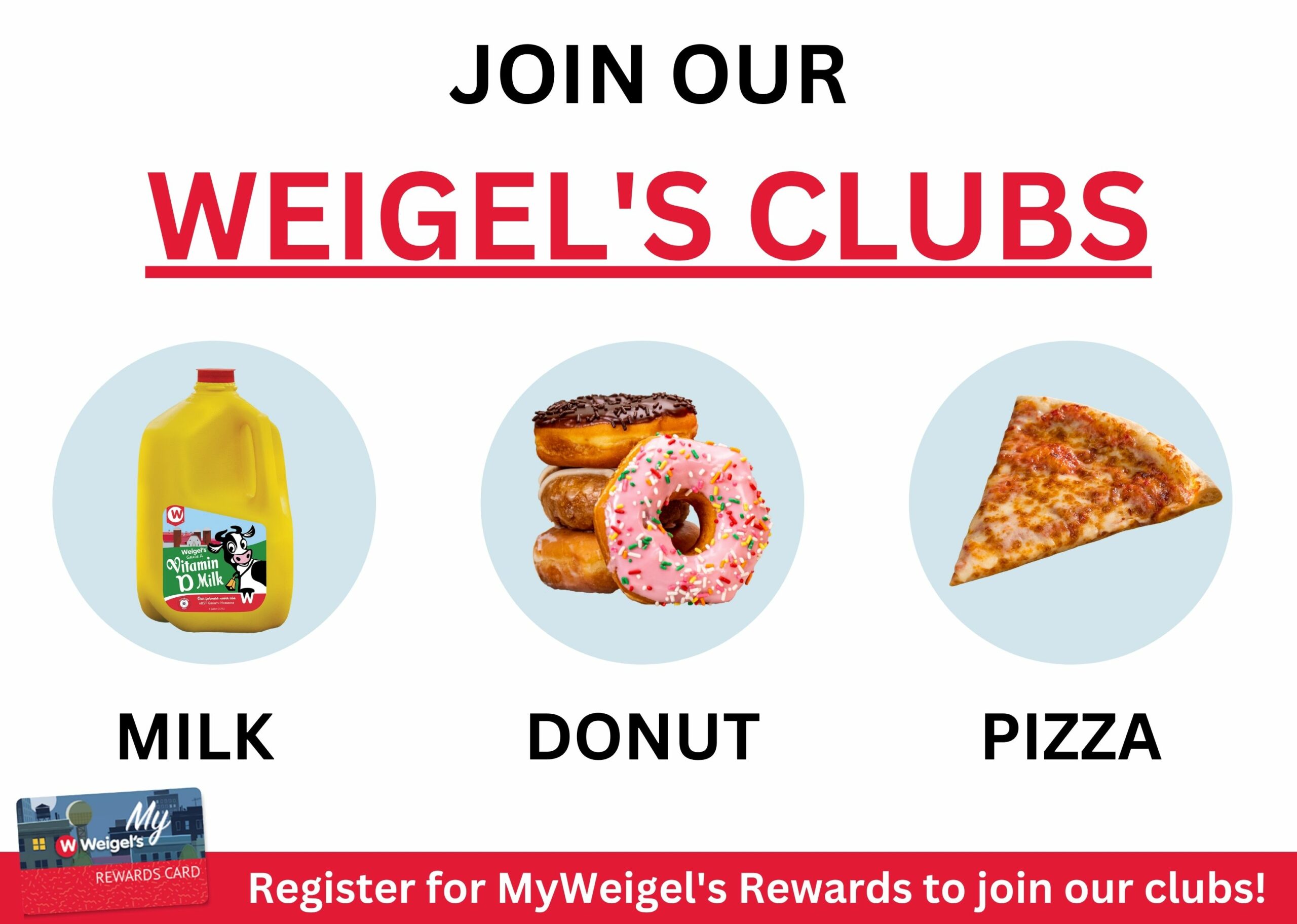 Rewards Card Holder Deals.
We frequently partner with all of our vendors to get our customers the best deal on the best products, but in the true Weigel's fashion, we always take it a step farther. Every month (on top of the MANY discounts given every day), we thank our most loyal customers by doing our FREEBIES. These are usually items that are new and upcoming that we want to make sure our customers get to try. The only way to get the information on these is to have a registered My Weigel's Account and allow us to send you the email every month! Click here to register now or download our app for instant registration!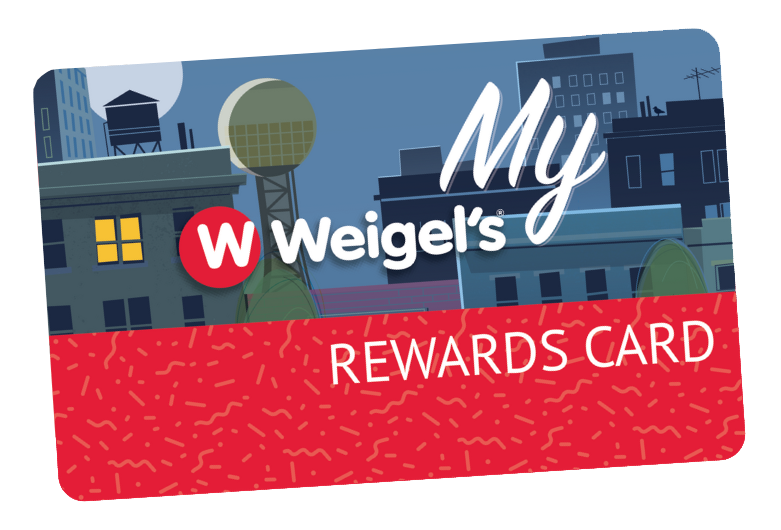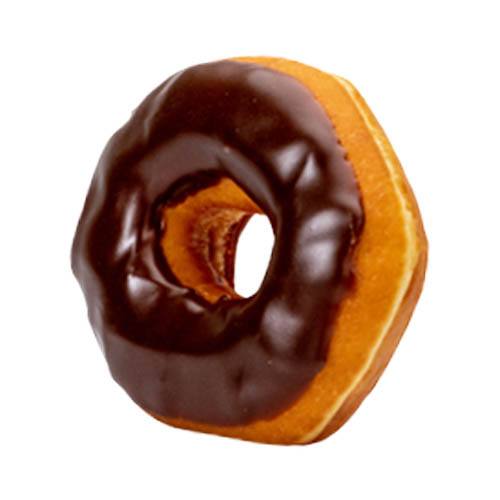 Weigel's Ring Donut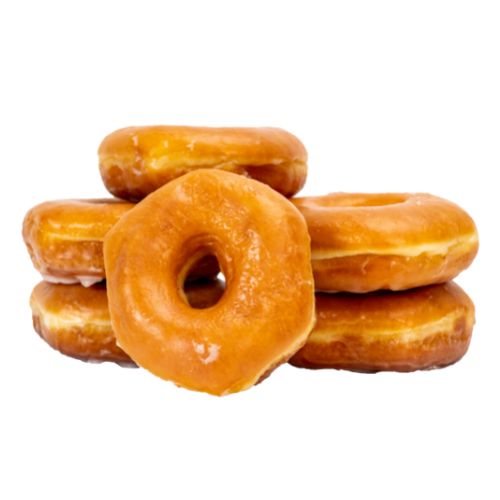 Red Barn Donuts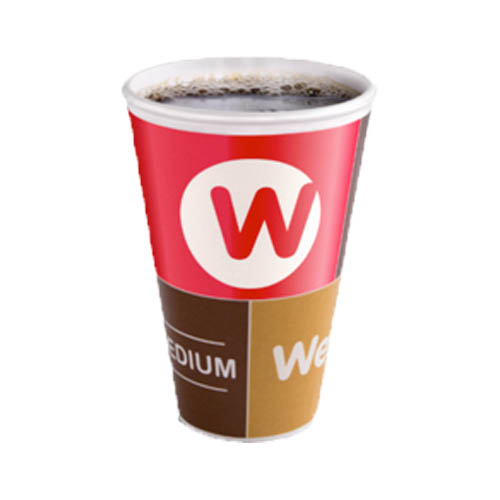 Weigel's Coffee/Capp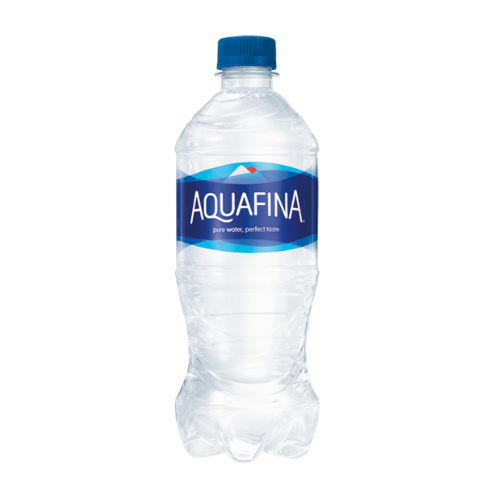 Aquafina 20 oz.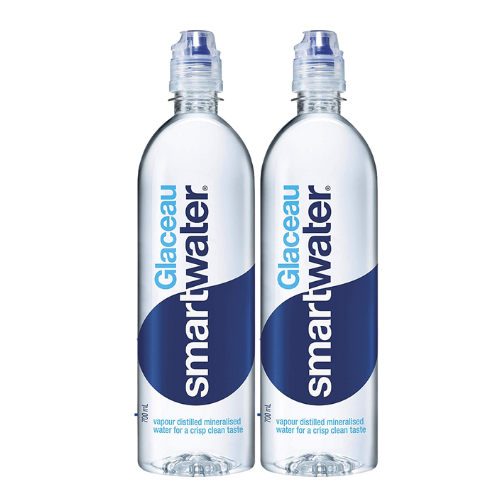 Smart Water 700mL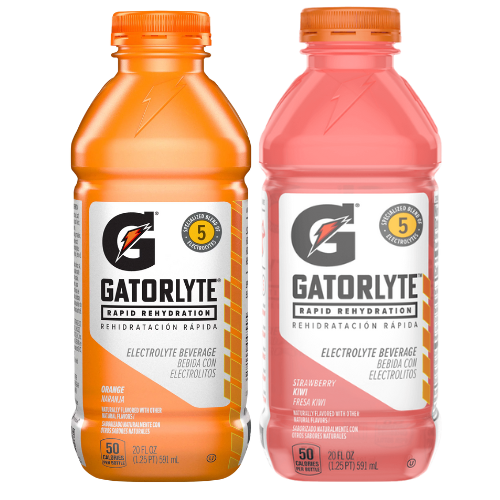 Gatorlyte 20 oz.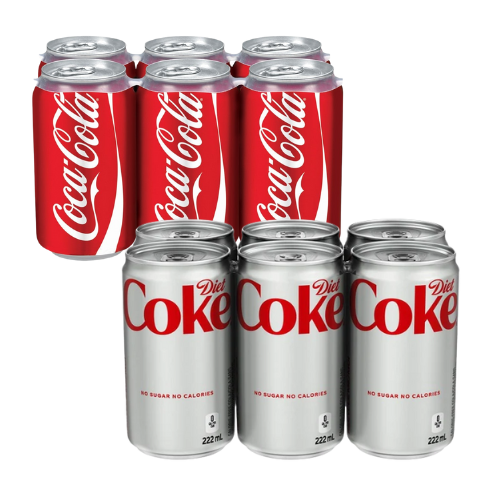 Coke 6 Pack Cans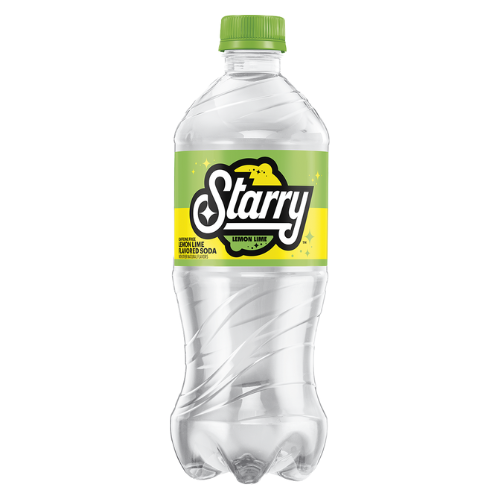 Starry 20 oz.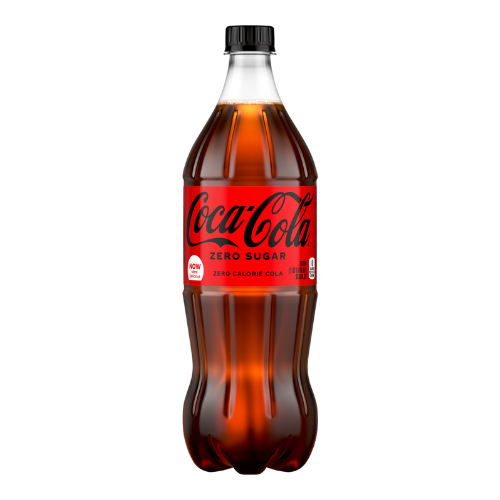 Coke Zero Sugar
24 oz.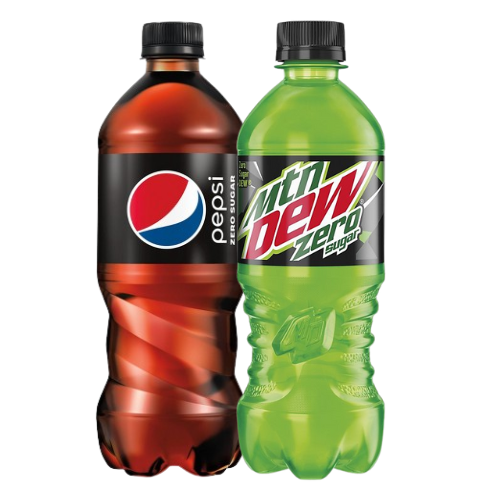 Get 1 FREE when you buy 1
Pepsi & Mtn. Dew Zero 20 oz.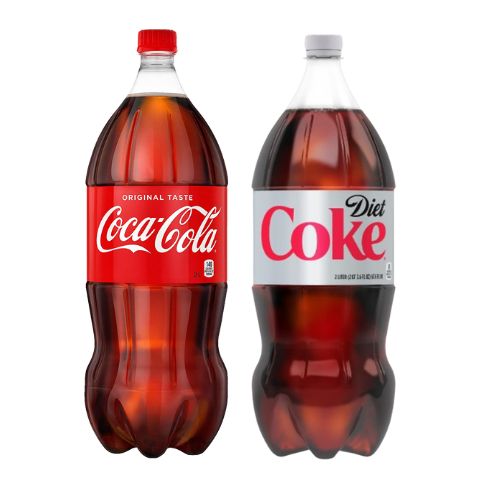 Coke 2 Liters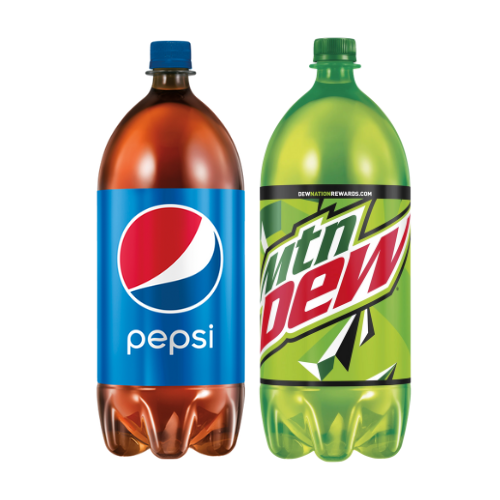 Pepsi 2 Liters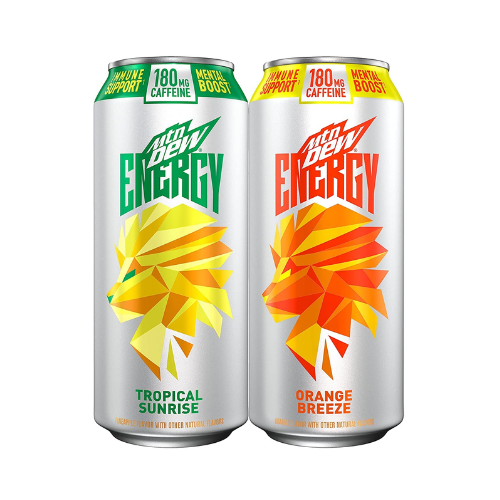 Get 1 FREE when you buy 1

Mountain Dew Energy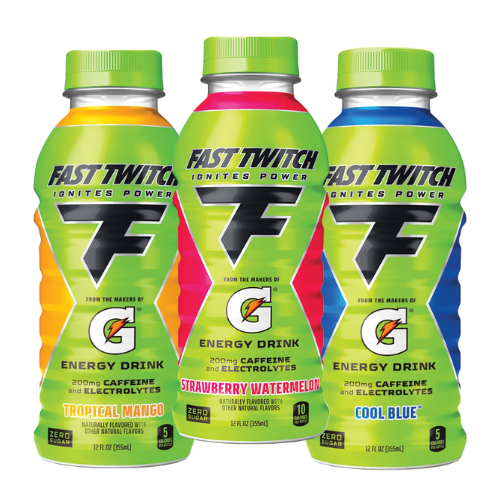 Get 1 FREE when you buy 2
Fast Twitch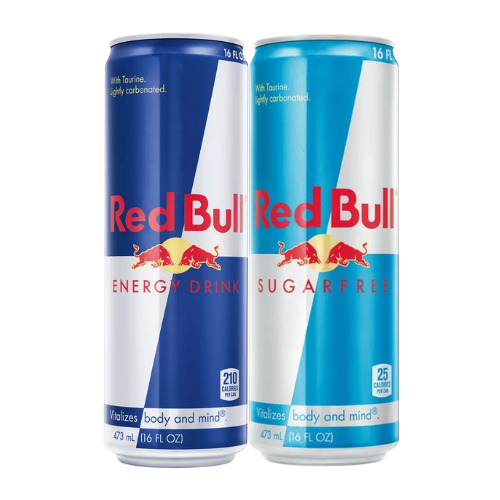 Reb Bull 16 oz.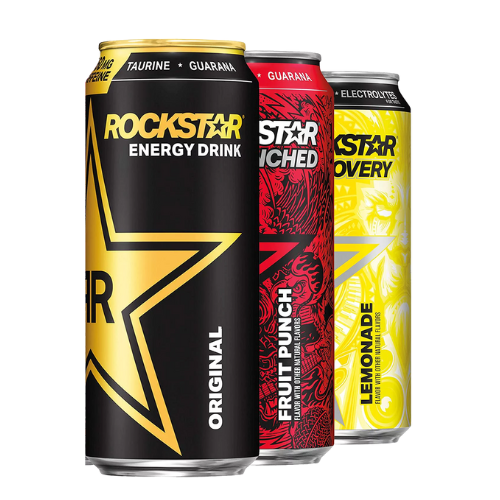 Get 1 FREE when you buy 1

Rockstar 16oz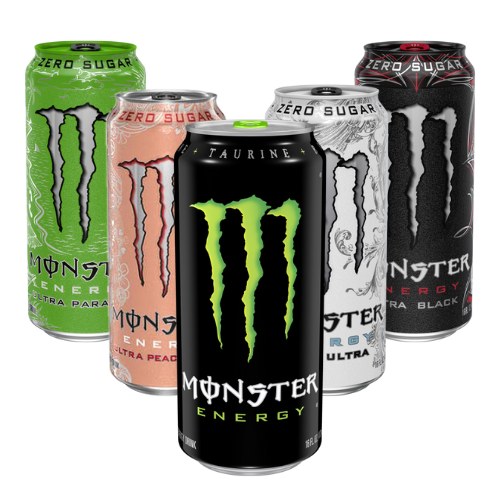 Get 200 Bonus Points when you buy 5
Monster 16 oz.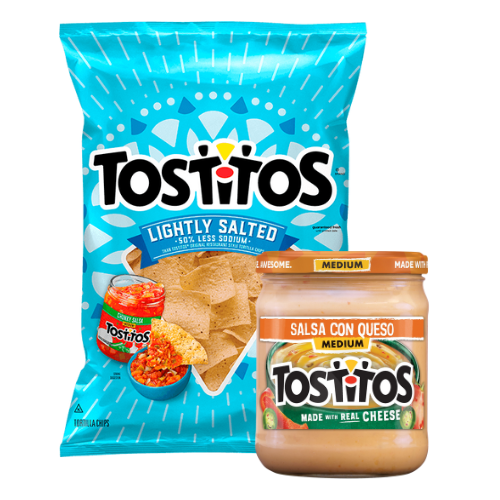 Tostitos and Dip Combo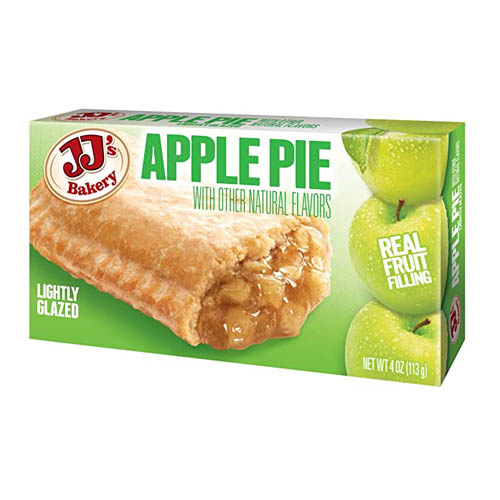 JJ Pies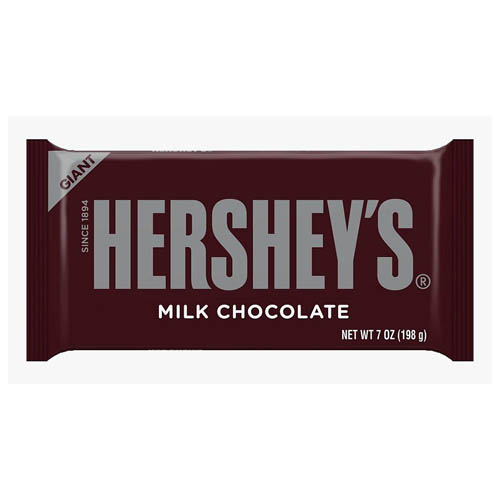 Standard Candy Bars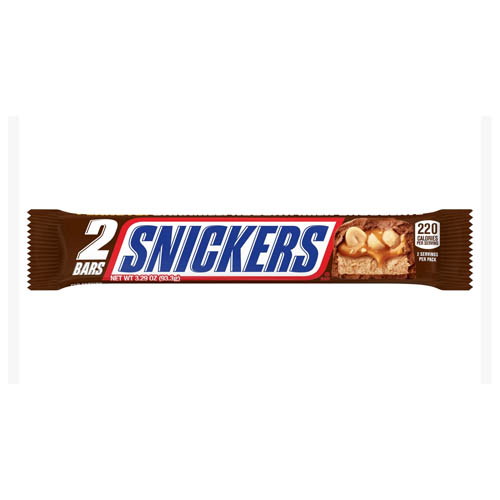 King Candy Bars