1840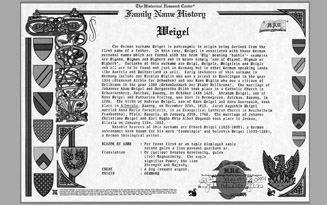 1847
A Farm in Wartburg
Carl Augustus Weigel emigrated from Saxony, Germany. He bought a 470 acre farm for $1,000 in Wartburg, Tennessee and moved there with his wife and two children.
1850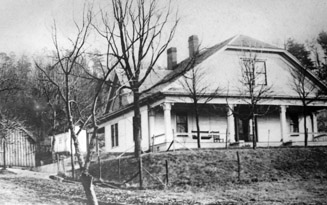 1853
A Farm in Knoxville
Carl decided better farming opportunities existed near Knoxville, and sold his farm to buy 600 acres east of Knoxville (Near the Forks of the River). Carl farmed this land until his death, upon which his first son, Christian, became head of the household.
1910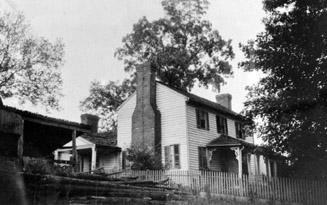 1918
Powell Station Farm
Christian's sons, William Walter and Arthur Wallace, purchased their own farm in Powell Station (now known as Powell).
1930
1931
Broadacre Dairy
William Senior (age 20) converted his portion of the Powell Station farm into Broadacre Dairy, which begins to grow rapidly. The iconic barn that was built at that time is still standing (and being used) today!
1934
Milk House Built
A 12' X 12' milk house is built to allow raw milk to be bottled and delivered. This allows the brothers to put the milk into larger containers and deliver more at a time, thus making the potential for more profit.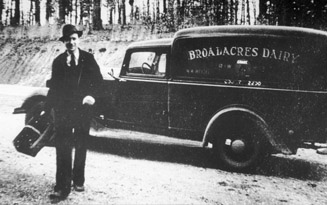 1934
First Delivery Truck
The first Dodge Delivery Truck was purchased. It was much needed, as William was delivering milk from the trunk of his car on his way to school.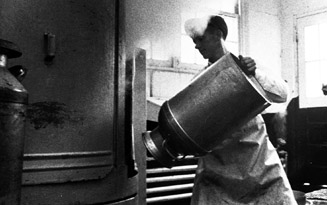 1936
Pasteurized Milk in East TN
Along with the introduction of electricity to Powell Station, came the decision to buy a 50 gallon pasteurizer. This purchase made Broadacre Dairy the first Dairy in East Tennessee to distribute pasteurized milk.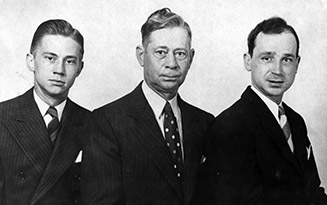 1938
Management by William's Sons
By this point, complete management was in the hands of William's sons, Lynn B and William W Weigel. Lynn was in charge of the dairy processing and business office, while William ran the operations and marketing. Both men had completed two years of study at UT School of Dairy Science. (Pictured left to right: Lynn B, William Walter Sr, and William (Bill) Walter Weigel)
1940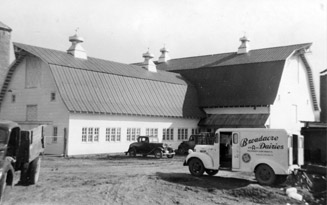 1945
Growing Broadacre Dairy
Lynn and William purchased the other portion of the initial farm from their Uncle Arthur, doubling the space to grow Broadacre Dairy.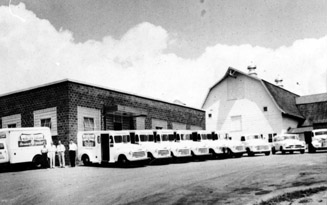 1947
"Milk Man"
This extra space was very much needed, as the Dairy had a fleet of over 15 mechanically refrigerated delivery trucks to run milk routes. They were firmly establishing themselves as the "Milk Man" we all hear about in fond historical tales.
1950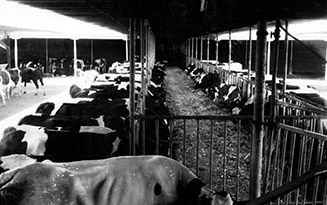 1951
A Full Time Dairy
Broadacre Dairy had truly become a state of the art modern dairy and farm. With the extensive 400+ head herd, milking was now a full time, around the clock endeavor.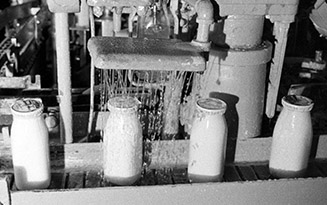 1952
Custom Piping
A custom piping system was installed that guaranteed the freshest milk a person could purchase. The pipes ran directly from the milking machine to the processing plant. This meant that when the customers opened their milk, it was the first time the milk was exposed to air. Talk about farm fresh!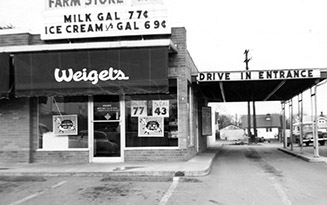 1958
Weigel's Farm Store
The days of East Tennesseans wanting home delivery for milk were fading. The concept for "Weigel's Farm Store" was created for the convenience of the working mother and families.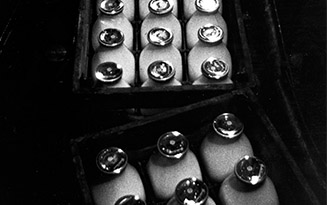 December 9, 1958
1st Weigel's Farm Store Opened
The 1st Weigel's Farm Store was opened at 2910 Sanderson Rd, Knoxville, TN. Ellie the Cow emerged in the Jug O' Milk sign. Bread and other essentials were stocked, while milk was sold at $.77 per gallon. There was a $.25 deposit on the first trip for the initial "Jug O' Milk".
1960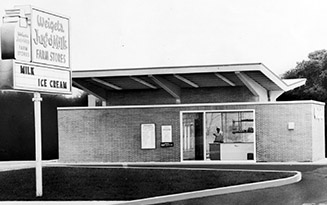 1960-1963
Weigel's Milk Depot Farm Stores
Within three years, an additional ten "Weigel's Milk Depot Farm Stores" were built to support the emerging "shopping" trend of getting essentials as people were out rather than delivery.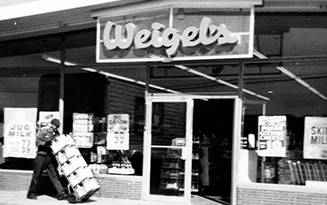 1964
Walk-In Weigel's
The first Walk-In Weigel's Convenience Store opened in June. It was located on Oak Ridge Highway and 1,800 square feet in size!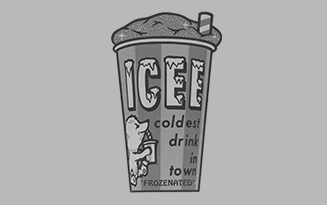 1967
Introducing the Icee
Weigel's introduced Icee to the Knoxville Market. Until 2010, Weigel's was the exclusive destination for Icee east of the Mississippi River.
1970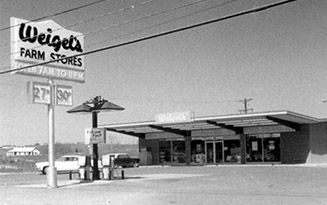 1970
Self-Serve Gas Pumps
On a gamble, the first self-serve gas pumps were installed at a Farm Store on Emory Road. These, as we all know now, turned out to be one of the best chances Weigel's may have took.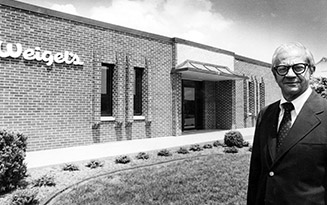 1977
An Official Office
The company had grown so much, it was time for an official office that was bigger than the corner of the Dairy Barn. Construction began right next to the barn, ensuring to stay close to the hub of Broadacre Dairy.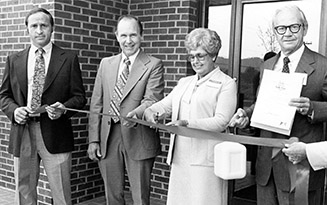 1977
Shatterproof Milk Jug
Weigel's introduced their shatterproof gallon milk jug.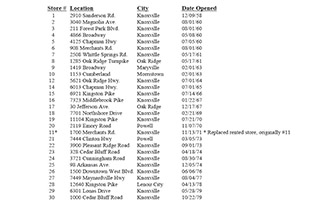 1979
30+ Stores
Weigel's had now grown to a 30 store count, all in the Knoxville area. Billy Weigel knew that the East Tennessee community needed more.
1980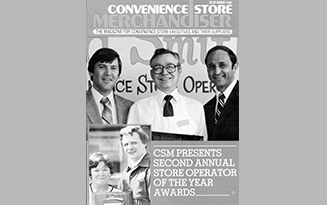 1982
Boyd Smith Awarded
Boyd Smith, a manager at the Middlebrook Pike location, was awarded the National Store Manager of the Year by Convenience Store Merchandiser Magazine. Weigel's policy of making customers #1 was vindicated in Boyd's actions and his award.
Our Annual Boyd Smith Customer Service Award still honors both Boyd Smith and the passion we have for our customers to this very day.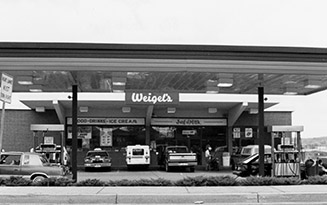 1985
Summit Hill Location
Summit Hill location was opened, bringing with it the first introduction to food in the Weigel's Stores.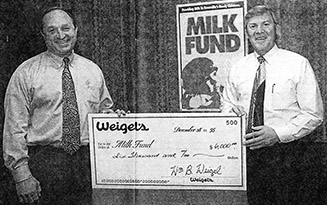 1987
Milk Fund
Weigel's joined the Knoxville Journal (now Knoxville Sentinel) and WIVK in the Milk Fund effort. Weigel's typically provides 20-25% of the funds annually. The Milk Fund has provided dairy and food supplements to children, elderly, and underprivileged families since 1939.
1990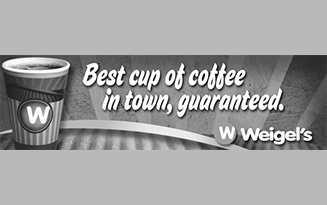 1994
Cappuccino
Weigel's introduced Cappuccino into the Knoxville Market for the first time.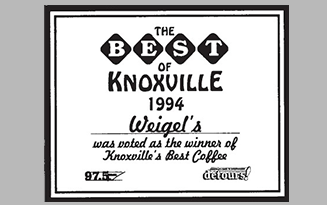 1994
The Best Cup of Coffee in Knoxville
Weigel's won the award for The Best Cup of Coffee in Knoxville. The award was given to the stores that the readers of the Knoxville News Sentinel voted as the best! Our customers were loving us, and were letting us know.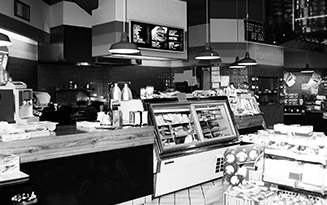 1995
Middlebrook Pike Location Completed
Middlebrook Pike was completed, and brought with it the concept of deli food that was prepared on site to order.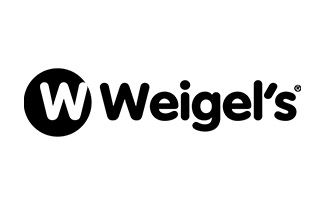 1997
Weigel's Corporate Identity
The new Weigel's Corporate Identity was created. With it emerged the iconic Circle W and stores on every corner of Knoxville.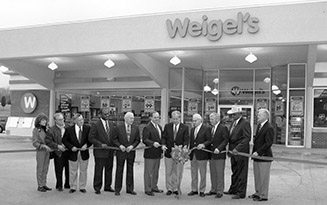 1998
New "Weigel's Look"
Topside Road was the first completed site with the new "Weigel's Look". It featured 8 double sided pumps and what is now considered the traditional smart looking brick store. The next 36 stores built would continue on this style.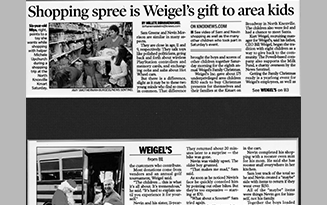 1998
Weigel's Family Christmas Tradition
Weigel's Family Christmas Tradition is founded. Billy Weigel and his family started by taking 6-8 children shopping, allowing them to spend money to get all of the items on their wish list for Christmas. This Tradition continues today, but on a much larger scale. Up to 200 Children are served breakfast, transported to their shopping destination, and then served a hot lunch before their parents return to pick them (& their presents) up!
2000
Top 100 Private Companies in TN
Weigel's was in the Top 100 Private Companies in Tennessee.
Corporate Office Construction Complete
Construction was completed on the new, expanded corporate office. While it is still right beside the dairy, there was now more room to house all of the employees that were now needed to assist in running the expanding company.
2000 Prototype Store
The prototype store for the 2000s decade is completed. The 4,000 square foot store in Clinton featured E-85 Fuel in addition to standard gasoline.
Best Convenience Store Award
As the 2000s decade comes to an end, Weigel's has now provided the community with 67 stores to serve them. Winning the Best Convenience Store award from News Sentinel Reader's showed that, again, Weigel's was progressing down the right path.
2010
No-Surcharge ATMs
The installation of No-Surcharge ATMs in all of the stores. "Why should our customers have to pay to get their own money? We can give something back to them."
Weigel's Chocolate Milk: 1st Blue Ribbon
Weigel's Chocolate Milk won it's First Blue Ribbon at the Tennessee State Fair.
80th Anniversary
80th Anniversary for Weigel's. The milestone was celebrated by awarding over $200,000 in prizes to employees and customers for 80 days that summer. The finale was awarding a car to one of our loyal customers!
Chain to Watch Award
Weigel's was nominated as the Chain to Watch by Convenience Store Decisions Magazine.
Celebrating 70 Stores
Weigel's celebrated the opening of their 70th store on Choto Road and Northshore Drive. Billy's theory of giving more Weigel's to the community has truly become a successful business.
Weigel's Chocolate Milk Wins Blue Ribbon
Weigel's Chocolate Milk has won an additional Blue Ribbon in the Tennessee State Fair.
Weigel's Kitchens
The opening of the Lafollette Store brings Weigel's Kitchens into life! Customers can now come in and order food as they like. Full option menus are available, filled with things like hamburgers, pizzas, french fries, quesadillas…you get the idea! All made to order fresh for you, just the way you like it.
Introducing Organic Coffee
Organic Coffee is introduced to the Knoxville Market. (By Weigel's of course!) Having pure, natural, earth healthy coffee is important to us.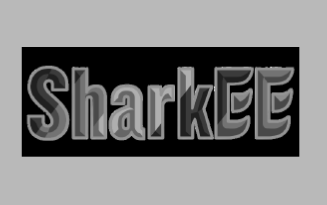 2016
Sharkee's Introduced
Sharkee, the icy drink with a bite, is introduced into all Weigel's Stores.
Weigel's Truck Stop
Clinton Location was remodeled to become the first official Weigel's Truck Stop. 4 Wide diesel bays, made for trucks, as well as DEF at the pumps were put in place. The store sported a full remodel, with upgraded interior and payment options for all of the local and over the road truck drivers.
Nation Advisory Group Lifetime Award
Bill Weigel received the Nation Advisory Group Lifetime Award for Convenience Retailing.
Large Business Excellence Pinnacle Award
Weigel's was awarded the Large Business Excellence Pinnacle Award for having over 200 employees and showing profitability, growth, and sustainability.
Awarded Best Convenience Store & Coffee
Weigel's was again voted the Best Convenience Store and Coffee by the Knoxville News Sentinel and its readers.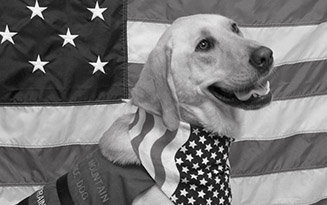 2017
Wags for Warriors Campaign
Weigel's launches their Wags for Warrior donations campaign. All of the collected revenue goes directly to the Smoky Mountain Service Dog center that trains support animals for our local veterans. If you are interesting in helping this organization, donate at your local Weigel's or click here.
Convenience Store of The Year Award
Weigel's won the Convenience Store of The Year Award from Convenience Store Decisions Magazine. The corporate team and Billy Weigel took a road trip to accept the award and celebrate the hard work of the company. Upon returning, there was a party thrown for all of the employees.
Expanding to Kingsport, TN
Store 93 opens, expanding the Weigel's reign into Kingsport Tennessee. This is the farthest store away from the original Broadacre Dairy, a 110 mile, a 1 hour and 49 minute trip!
Pledge to TN Milk Only
Weigel's makes the Official Pledge to use Tennessee Milk Only. While this is something that has been done for decades, by making the pledge to you, you know your milk is local. Local Cows, Local Dairy, Local Stores.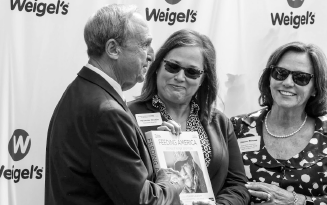 2020
Second Harvest Food Bank Donation
Weigel's partners with Second Harvest Food Bank to give 60,000 gallons of milk back to the community.