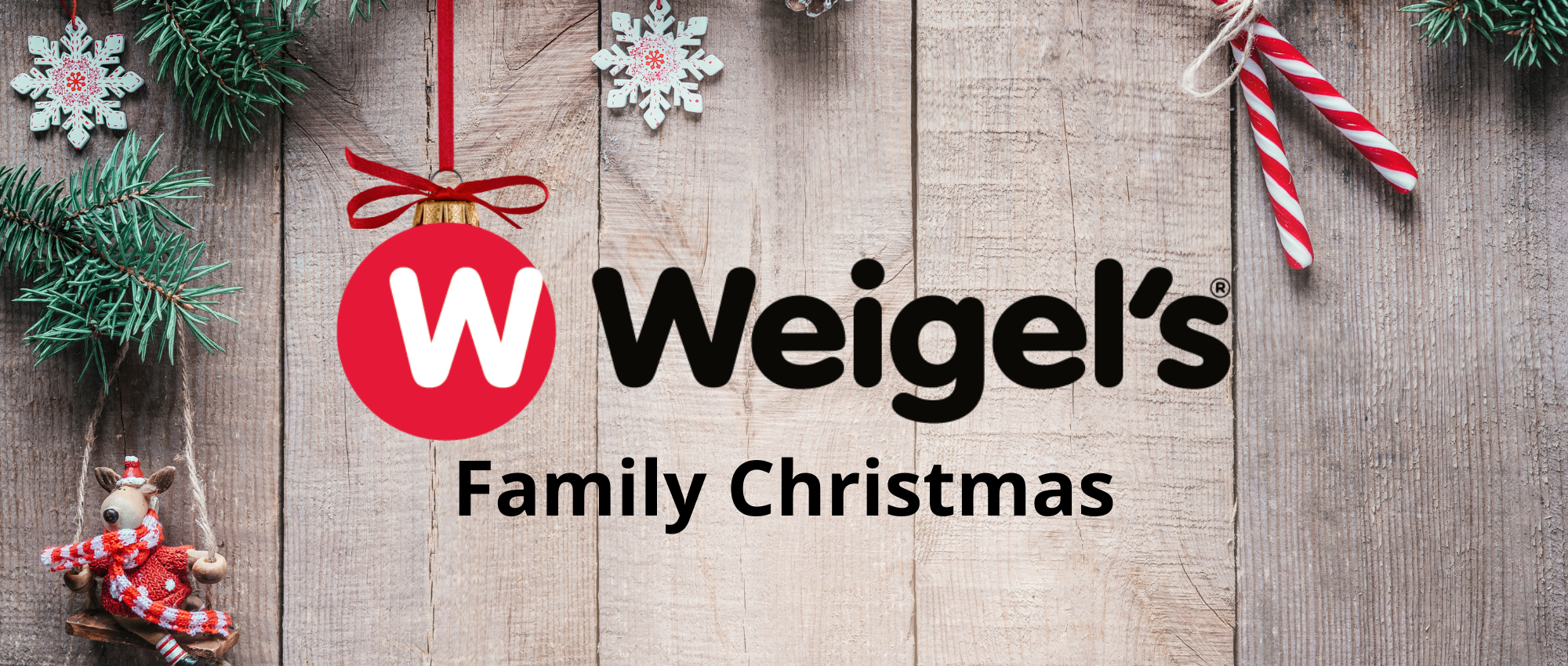 WEIGEL'S FAMILY CHRISTMAS

True to the Volunteer state, we make a difference in our community by giving back. Weigel's Family Christmas, has helped thousands of children in need. Weigel's Family Christmas was born out of a desire to give back to the community, more specifically, to our neighbors whose children might not experience a joyous Christmas.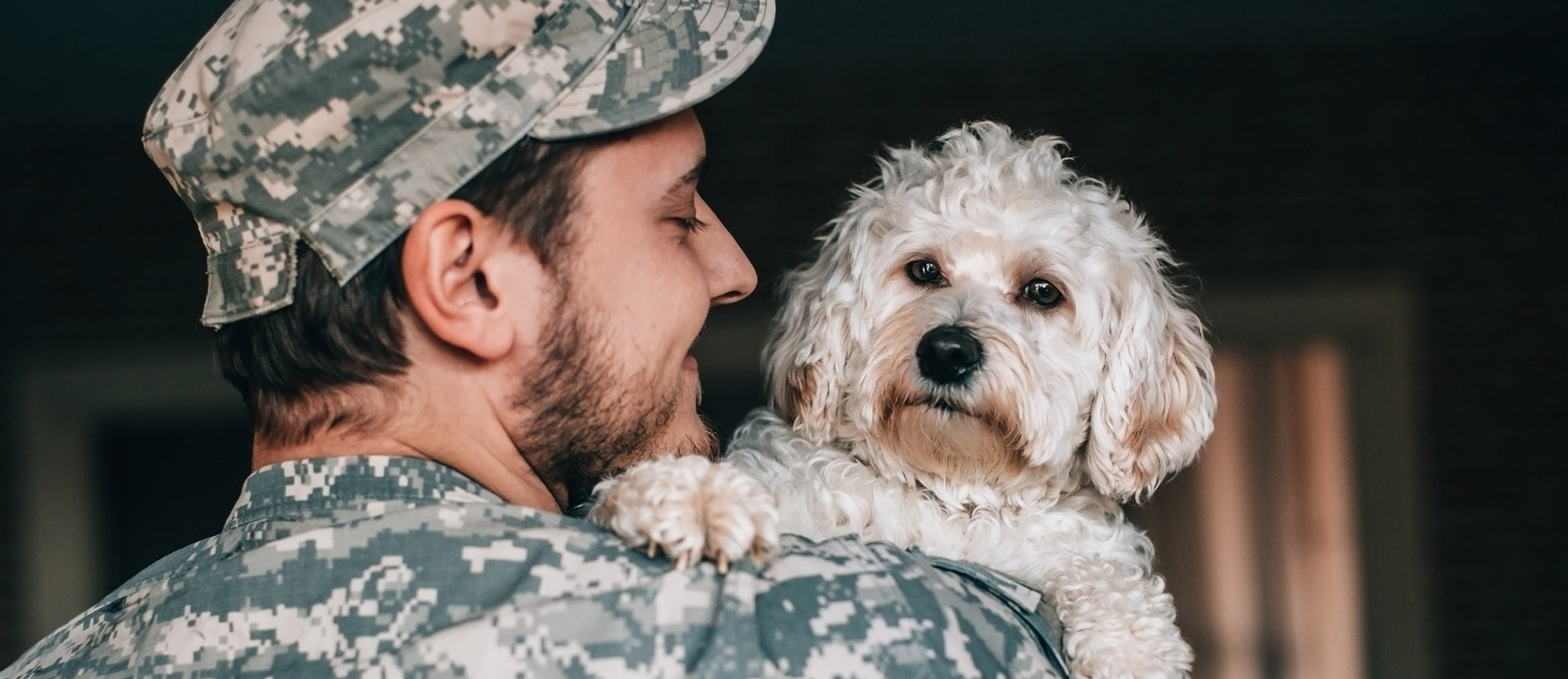 SMOKY MOUNTAIN SERVICE DOGS

These are the inalienable rights that we enjoy as citizens of the United States—and that the brave men and women of our military fearlessly defend. For those veterans who have fought for our freedom and suffered debilitating injuries in the line of duty, Smoky Mountain Service Dogs stands ready to give back.